Modern embroidery machines are very complex. Due to the number of parts used in them, sooner or later there is a situation, in which some elements need to be repaired or replaced. Here, we meet our customers' expectations and offer comprehensive servicing of Feiya machines. Many years of experience of our specialists allows us to deal with any technical problem, and a large warehouse of spare parts allows us for a significant reduction in terms of order fulfillment. In addition to the repairs themselves, we also offer:
Warranty inspections

Machine repairs

Periodic inspections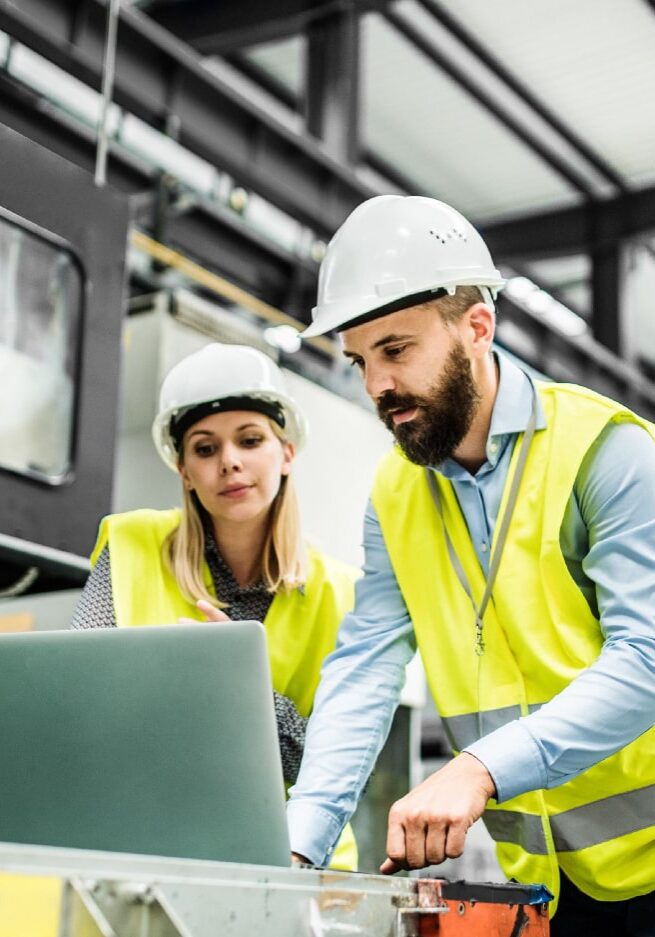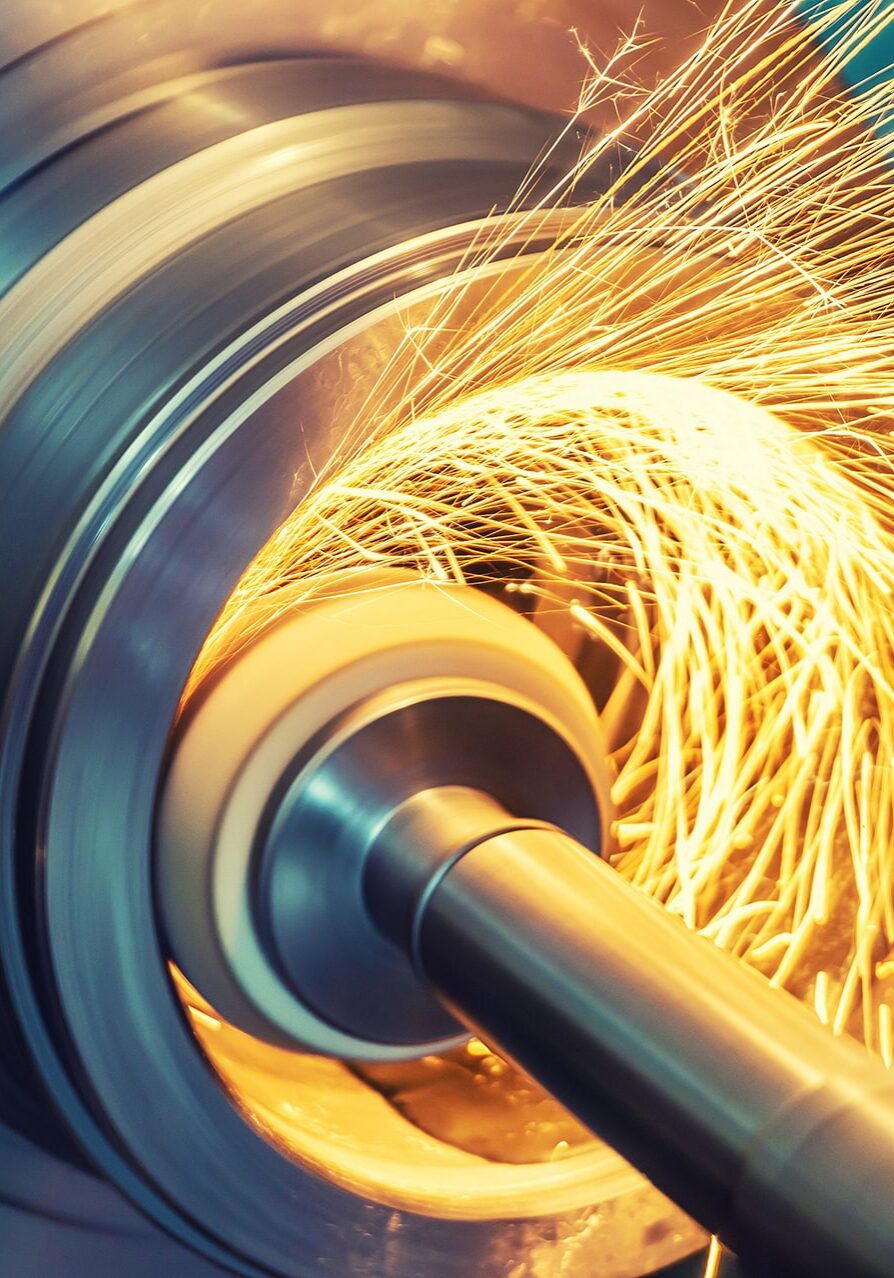 In addition to repairs, we also sell spare parts for all Feiya machines available in our store (single-head machines, universal machines, flat machines). As in Embroidery, we focus primarily on the satisfaction of our customers, each item is original, The highest quality, imported from trusted sources. We invite you to view our catalog consisting of a wide database of spare elements. In case of any problems, we will help you choose the parts, which you will need.